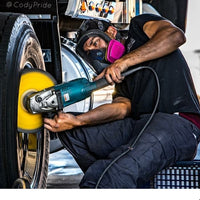 SHINE You Can Trust
With over 15 years of experience, and hundreds of satisfied customers. We're here to help you, "Ride Clean & Stay Shining"
Check us out at Little Sisters Truck Wash in Eloy, AZ at our shop. Schedule a visit to Get Your Shine!
Serving the state of Arizona from Tucson to Phoenix.
Give us a Call Today!
Thank You,
Fernando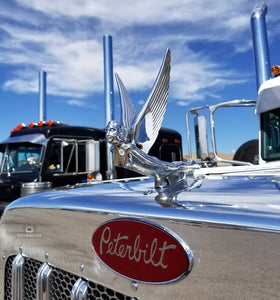 Mirror Shine Every Time!
'IF IT DONT SHINE, IT AINT MINE"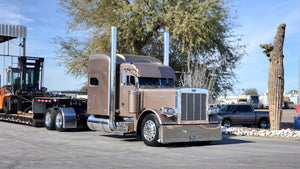 Ride with Pride
Whatever you drive, Keep it Shining!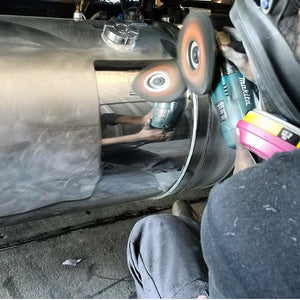 Sanding and Restoring Aluminum
At times the metal is too far gone that we have to shave it down, and sand it smooth in order to get that mirror shine you are looking for. 
Add customer reviews and testimonials to showcase your store's happy customers.

Author's name
Add customer reviews and testimonials to showcase your store's happy customers.

Author's name
Add customer reviews and testimonials to showcase your store's happy customers.

Author's name